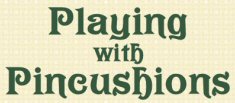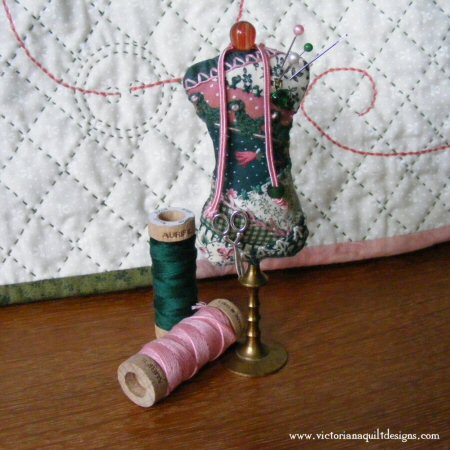 Crazy Quilt Dress Form Pincushion Pattern
~Currently Free to Members~
Request your copy now!
The 2017 Playing with Pincushions
Member's Pattern Series.
Collect them All!


Stuffies Teddy the Bear Baby Quilt Pattern
~Currently Free to Members~
Request your copy now

~Starts in October - It's Time to Register~
Note: The Early Bird Price is only available until October 4th!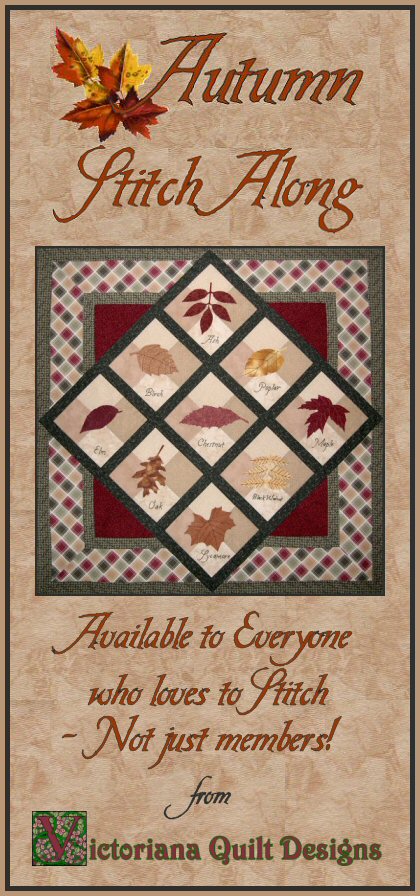 Details here.
Join the Stitching Fun!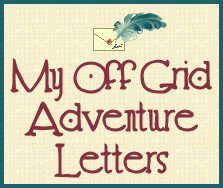 The Adventure Continues...
New Post: Part #43/#44 - Playing Tourist...And Other Things
~Available to Members Only for Privacy Reasons~

The Free Design of the Month

This Design of the Month series is exlusively available through this newsletter!
Click the picture above to get to this month's special page,
where you can request this Block Filler design.

Final Few Days to Enter for the September Box!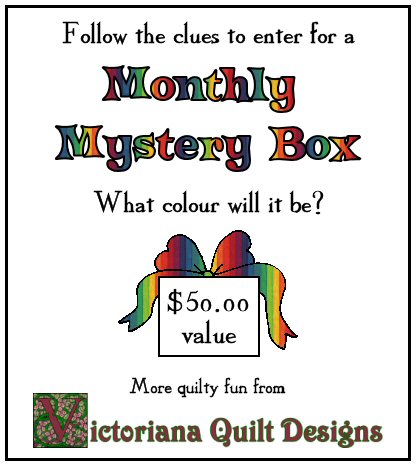 Have you entered for the September Monthly Mystery Box yet?
Here's how it works...
You'll find the first clue to this month colour here.
Click & visit the second page - where you'll find the next clue.
And so on...
The final clue will take you to the page - where you can enter to win a box full of fabrics & some fun notions - all in the colour of the month!
You could win a $50 box of fabric fun!
You'll find September's first clue here!


Interested in becoming a member?
Sign up today so you don't miss out.
Want More Information?
Discover the value of a membership here.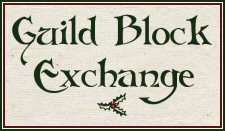 I'm Inviting Quilt Guilds to request
my free Guild Block Exchange Pattern.