~Canadian Christmas Blog Hop~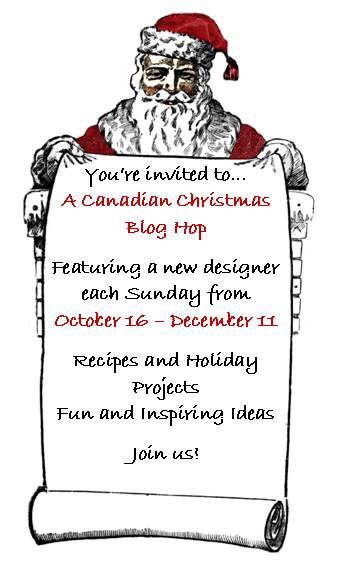 It's so fun being part of this Canadian Christmas Blog Hop, with my fellow Canadian Quilt Pattern Designers ~ Thanks Cheryl for putting it together for us!
Hi! My name is Benita Skinner. I've designed Victoriana Quilt Designs quilt patterns, which are available exclusively online, for 10 years. I now have over 100 designs!
Quilters can purchase a membership, and receive every new design free, as part of their membership. Patterns can also be purchased without membership.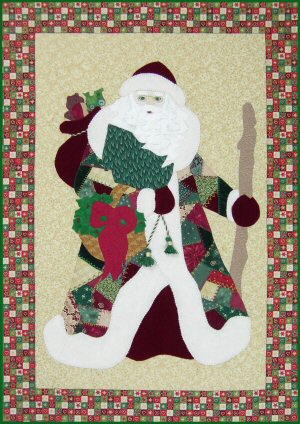 Crazy Quilt Father Christmas

Celebrating Christmas with handmade ornaments and making my special Domino bars for my family has always made me happy!
I have both to share with you today...
~String Stocking Ornament~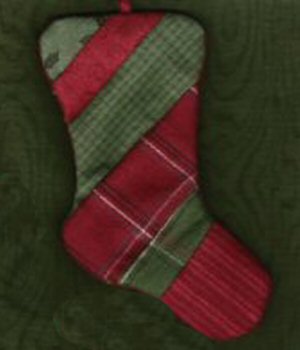 Request the free String Stocking Ornament Pattern and Template here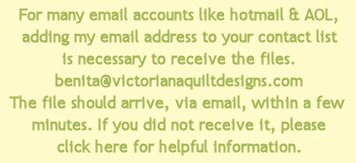 ~~~
~Domino Bars~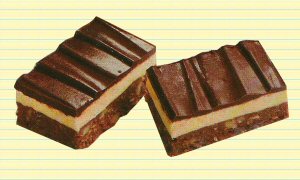 Layer #1
Melt 2 squares semi-sweet chocolate over hot water.
Combine with ½ cup softened butter, 2 tbsp sugar, 1 tsp vanilla & 1 egg. Mix well.
Add ½ cup graham wafer crumbs & 1 cup coconut. Mix well.
Press into a 9" square pan. Chill.
[Note: You can substitute ¼ cup sugar & ¼ cup cocoa for chocolate & sugar.]
Layer #2
Combine 2 tbsp custard powder (or instant vanilla pudding) with 3 tbsp milk. Add ¼ cup softened butter.
Beat in 2 cups icing sugar until smooth.
Spread over base. Chill 15 minutes.
Layer #3
Melt 4 squares semi-sweet chocolate with 1 tbsp butter over hot water.
Spread over custard layer. Chill.
Cut into bars.
Store in refrigerator.
Makes about 2 dozen bars.
Enjoy!
~~~
Be sure to visit all of these Canadian Quilt Designers for their Christmas project & recipe!
I hope you are enjoying the hop!
~~~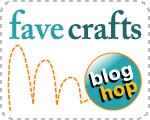 ~~~