A Letter from Me...
Thank you for your continued interest and your patience.
As you might know, and are probably quite tired of hearing, it's my low electricity season, because I only rely on solar power, until I am able to get my turbine replaced.
November was an extra challenging month!

That has put me behind working on some of my quilts, but if you've been following my progress for a while, you know I will catch up!

I have the new blocks of the Children Quilts & Companion ebooks online.
The A Novel Idea final parts will be coming soon.
Some extra notes you'll want to know about:
~> The winner of the $50 in bonus patterns (Black Friday/Cyber Monday Sale) was Amber Johnston.
Welcome to all the new Members/Friends of Victoriana Quilt Designs!!
~> The Design of the Month (exclusive to the newsletter) is on pause for a year, and the replacement will be a fun series - Seasonal Yo-Yo's.
The first part will be available in January.
~> The 2018 Show & Share will be featured again on my Facebook page December 26th.
Be sure to take pictures of the gifts you make, to share with us then!
~> The 2019 Member's Quilt Series will be Blue & White Tiles.
The instructions will be included for two sizes.
Come stitch along with us!
~> To be included in the 2019 Birthday Club, members (if not already on the list) will need to register for it by December 31st.
See the Member's Notebook for more details.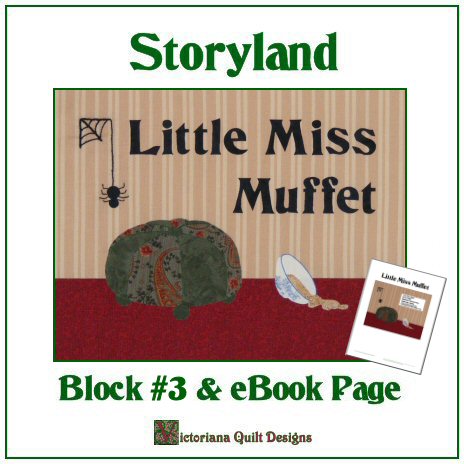 Storyland Children's Quilt Pattern Series & Companion Book
Each block is free to Members for one month.
~~~~~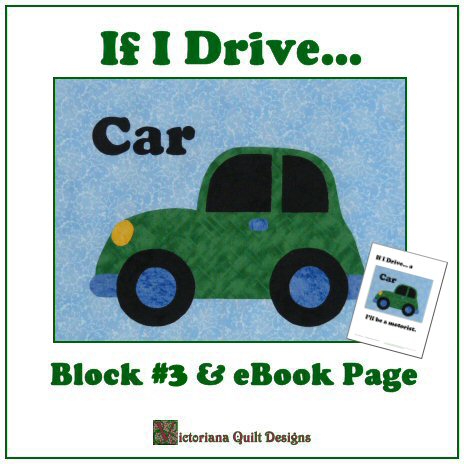 If I Drive... Children's Quilt Pattern Series & Companion Book
Each block is free to Members for one month.

Newest Quilt Pattern: Happy Hour: This could be made into a table runner or wallhanging.
A great gift for someone who likes cocktails!

Free Block of the Month: A Novel Idea - Rows #1 & #5 Book Blocks

Please Note: There is a delay in the next part of this quilt - but the remaining rows are coming!
Receiving my newsletter is the best way to learn when they are available.

A Bookcase Quilt using Novelty Fabrics
- Quilt Making Fun!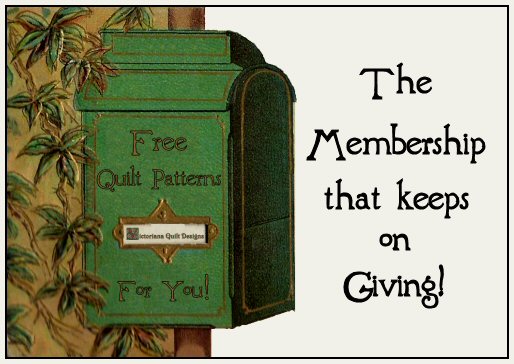 Continue to receive the new designs as part of your
Non-expiring Quilt Pattern Membership.
Details here.
Current & Past Members can upgrade now for a special price.
Email me for details ~ by replying to your newsletter.