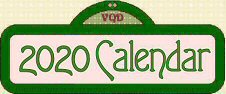 2020 Printable Calendar
It's been a long tradition that I offer a printable calendar, with pictures of some of my quilts.
It's free to Members until January 31, 2020.

~Some Dates to Remember~

Permanent Members have until December 31st, 2019
to be part of the 2020 Birthday Club.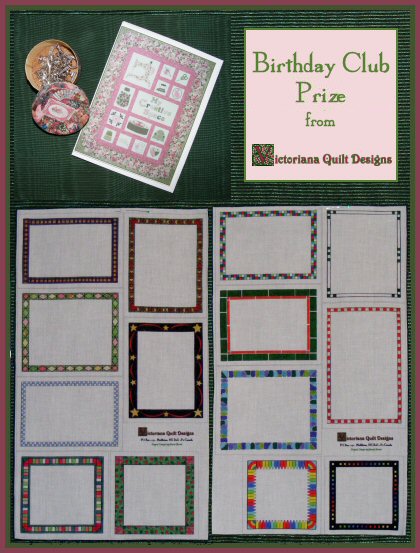 Please Note: If you sent me an email throughout 2019 to register for 2020, your request has been received and I'll be emailing you back after Christmas.
Further details here.
~~~~~
2019 Handmade Gifts Show & Share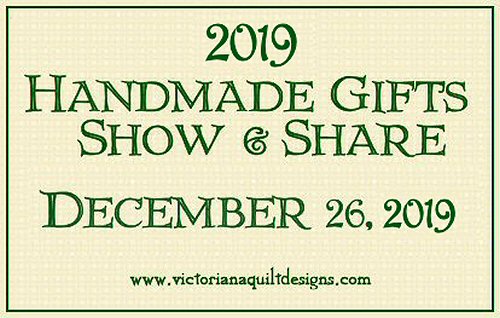 Our 2019 Handmade Gifts Show & Share will be held on December 26, 2019
- on my Facebook page.
Take pictures now, of the gifts you've made this year,
and share them with us then!

~More 2020 Previews~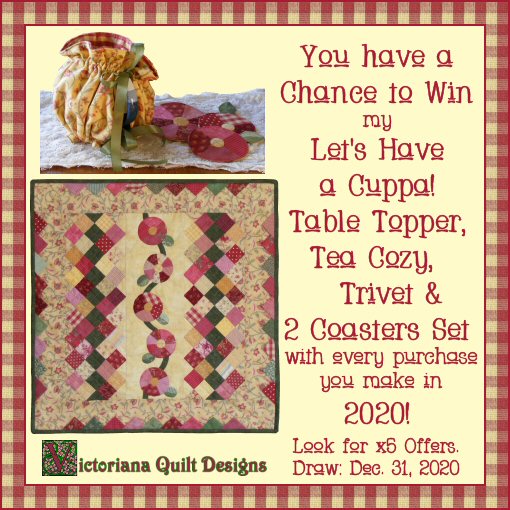 You get one entry per purchase.
Special Offers throughout the year will get you 5 entries per purchase.
Psst: Permanent Memberships purchased this month get 5 entries!
~~~~~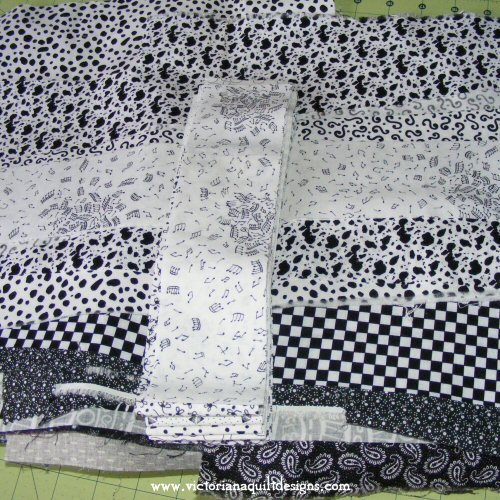 The 2020 free Block of the Month is called 'Personalize It!'.
It'll include several quilt projects to make.
~~~~~
2020 'Sew' Fun!
Permanent Members of Victoriana Quilt Designs are invited to join the private group, through my Facebook page, and join us for 'sew' much fun!
It all begins in January!
~~~~~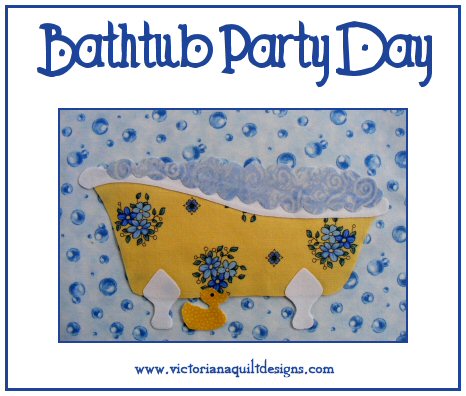 This bathtub is one of the #MyNationalDayQuiltChallenge graphics that I posted a few years ago.
It's part of one the next quilt patterns I'm working on!
'Creative Thinking Time' will be a small wall hanging for the bathroom. :)