~Member's Series~

2018 Membership Series: The 12 Quilt Backing Ideas
I'm sharing the instructions for making the ideas I've shared here.


~Coming Soon~

I'm very excited about two quilt pattern series that will start in September.
Both will be free to members.

They are sampler quilts for children, and will come with a companion storybook (printable ebook) to give with the quilt, when you've made it.
The receiver can then read along while looking at the quilt blocks!

Here's a sneak peek at one block from each new design:
| | |
| --- | --- |
| | |
| If I Drive... | Storyland |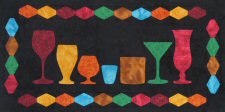 Happy Hour Wallhanging/Table Runner
New Stuffies Baby Quilts
~A Sweet Monkey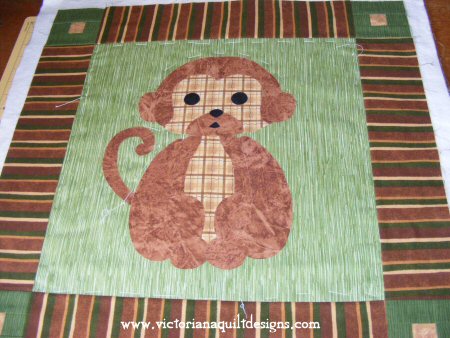 (with more in development)

My Creative Time Wallhanging/Pillow

Cow Folk Baby Quilt Pattern

And 'Sew' Much More!