Victoriana Quilters includes Quilt Patterns and A Large Resource for Beginner Quilters' with:
| | |
| --- | --- |
| | Original quilt patterns - free with membership or to purchase individually |
| | Free Block of the Month |
| | Free Quilt Patterns |
| | Free Printable Quilt Labels |
| | Free Charity Quilt patterns |
| | Free Beginner's Quilting Online Class, Free Crazy Quilt Online Workshop and Free Applique Basics Workshop (with membership) |
| | Free printable quilting technique instructions |
| | Free quilting designs and other information in the Library |
| | Free Quilt Calculator Charts |
| | Free Printable Quilt Graph Paper |
| | Quilt Gallery |
| | Used Quilt Books listing |
| | Your Quilting Stories |
| | And much more! |
Members can download free instructions for my original quilt patterns, as well as have access to the Beginner's Quilting Online Class and the Crazy Quilt Online Workshop; Scraps section; past Block of the Month instructions, a large quilt Block Index with links to instructions and the Members Notebook!
All quilters' can take advantage of the free...
And you can contact other quilters' to become pen pals, exchange charms or purchase used quilt books that your fellow quilters' have for sale.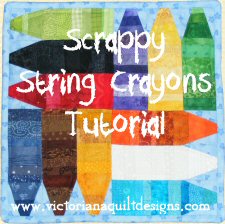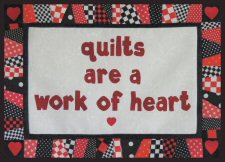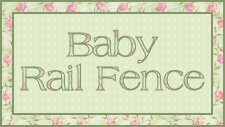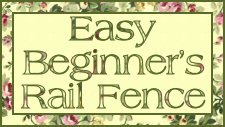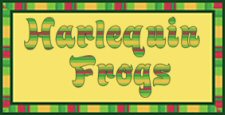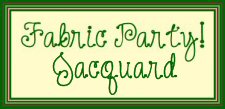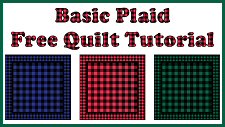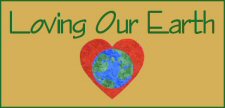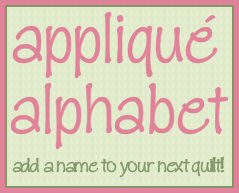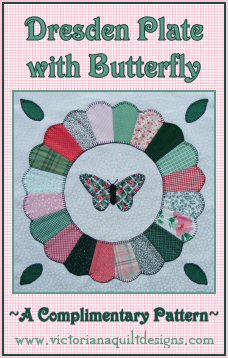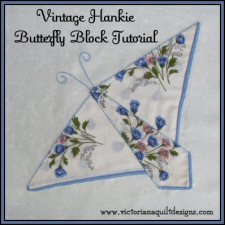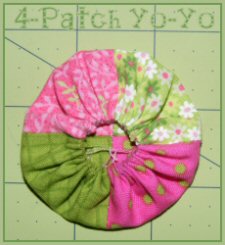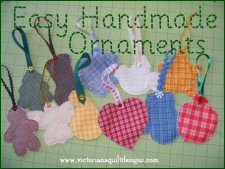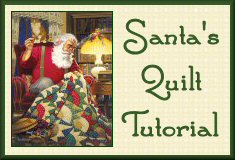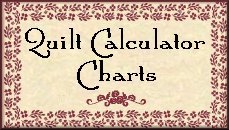 Free Quilt Formulas Chart, Quilt Binding, Backing, Cutting Strips & Squares, Triangles & Setting Triangles and Prairie Points Calculators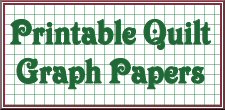 Free Printable Quilt Graph Papers.
Squares, Angles, Circles
& Apple Core or Spool.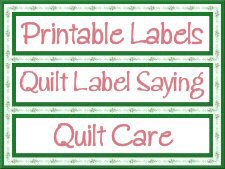 More...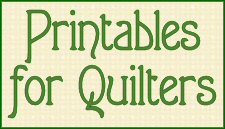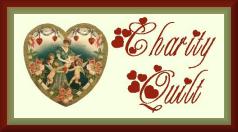 A free string piecing quilt pattern to use up your smallest scraps, a free Pinwheel quilt pattern and a free Cobblestones quilt pattern. Plus Links to where you can donate your Charity Quilts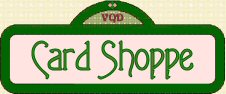 Printable Note Cards that feature some of my quilts, and my original art work.

~Gifts for You!~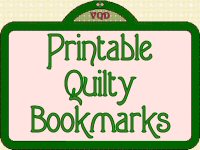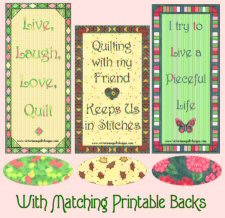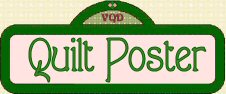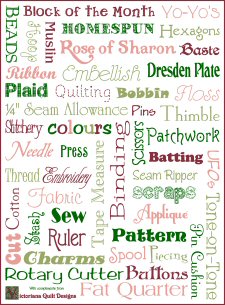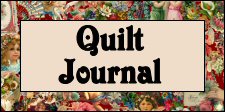 ~Also Available to Non-Members~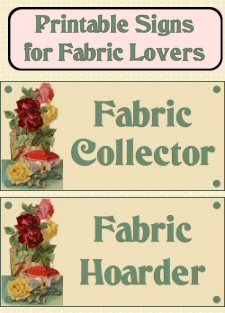 Free Printable Signs for Fabric Lovers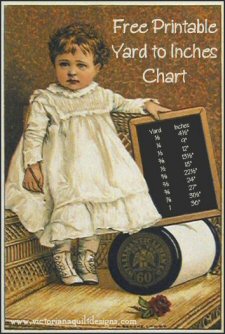 Free Printable Yard to Inches Chart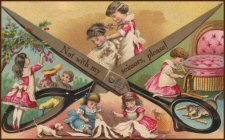 Not With My Scissors, Please!
- Free Printable -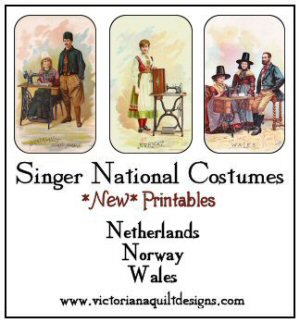 Printable Singer National Costumes pictures - The are now 12 to choose from available here.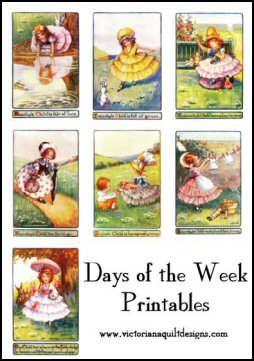 Days of the Week Nursery Rhyme Printables from available here.


~Solved~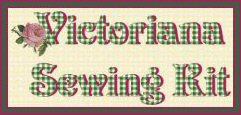 Collection Available to Members

We truly have an International Quilters Group...We have members from all of these countries:

Suggestions for what you would like to see included in this ever growing site are always welcome.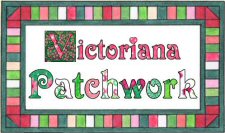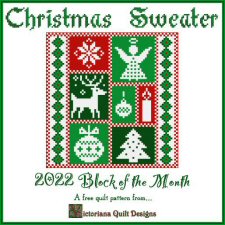 Block #1 - Candle
The tutorial is online!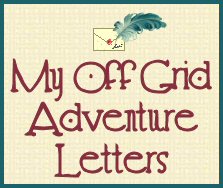 The Adventure Continues!
Part #70: We're Showing Our Age

~Available to Members Only for Privacy Reasons~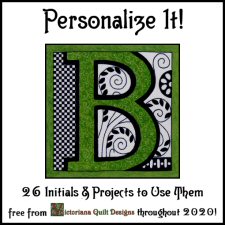 Personalize It!
26 Initials & Projects (with full tutorials) to use them!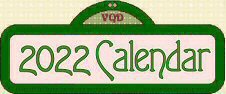 Printable 2022 Quilt Calendar - Free to Members!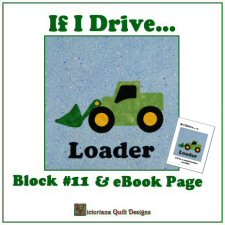 If I Drive... Children's Quilt Pattern Series
& Companion Book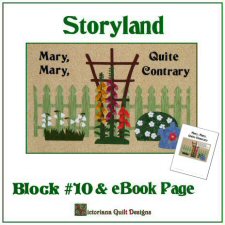 Storyland Children's Quilt Pattern Series
& Companion Book

~The next block in this series is now available~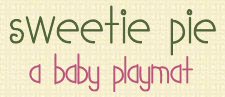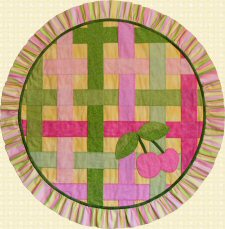 Sweetie Pie Baby Playmat Quilt Pattern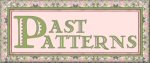 ~More Quilt Patterns~
~Quilt Patterns by Category~



I like to store my extra quilts flat on our spare bed, alternating which one is on top.......Submitted by Teddy.
~~~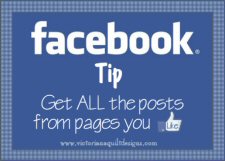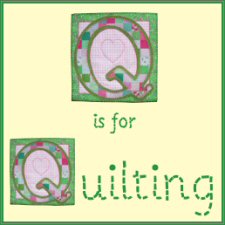 Q is for Quilting
Free 20th Anniversary Tutorial & Pattern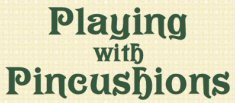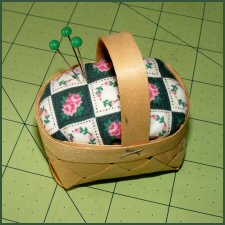 Playing with Pincushions
Basket or Small Container
Free 20th Anniversary Tutorial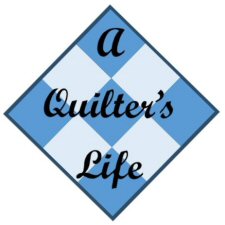 Click the button above to hear my
story on Paula Chamberlain's podcast -
A Quilter's Life.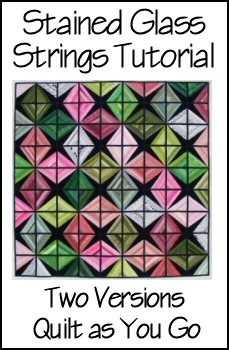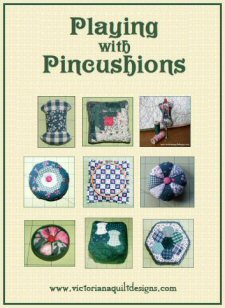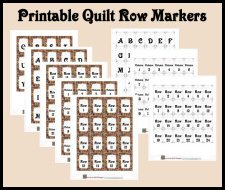 Printable Quilt Row Markers
Free to Members!
Available to Purchase
for Non-Members.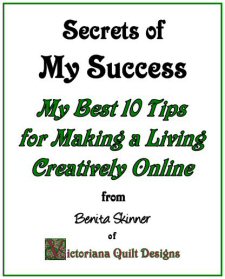 Learn How here!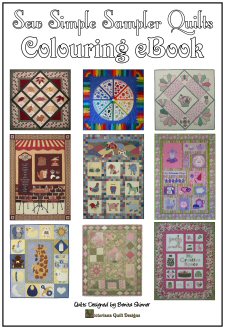 Sew Simple Sampler Quilts Colouring eBook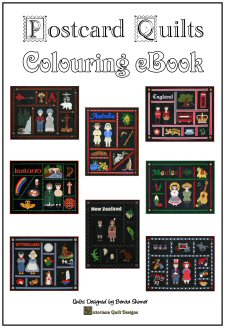 Postcard Quilts Colouring eBook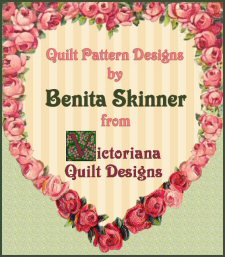 Directory of Quilt Pattern Designs by Benita Skinner Main Page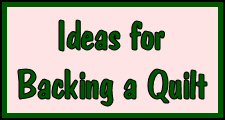 Request a pdf file with the 9 Ideas for Backing a Quilt plus see the newer ideas!


~For Sharing on Your Facebook Page~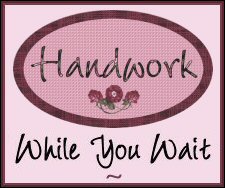 Do you have a quilting blog? - Let's swap buttons!
Plus - If you post about my site, please let me know!
I'd love to say Thanks by sharing your link on my Facebook page. :)


Quilty posts on Twitter!


I'm enjoying the visual inspiration there!

Contact a Quilt Pen Pal or Swap some Quilt Charms!
Come join our community!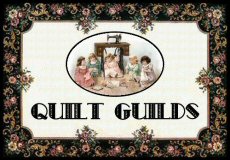 This Quilt Guild Reference List is where you will find a list of quilt guilds and groups from all over the world. If your group is not listed, let me know the details, and I would love to add them!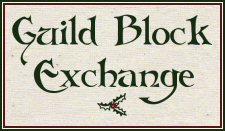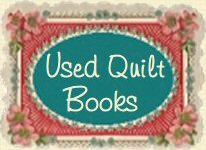 If you would like to buy or sell Used Quilting Books and Magazines...Do we have a listing for you!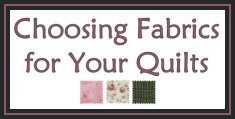 Sign Up to receive the update
notices via email!


Your privacy is important - More privacy policy.
Everything on this site is for personal use only.