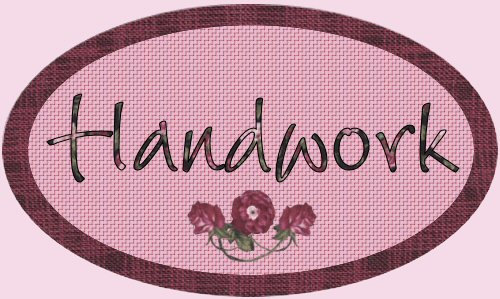 Click the thumbnail pictures above to see the different tutorials
Enjoy this Handwork Section with Guest Posts and some wonderful Tutorials...Inspiring you to take-along a project to work on 'While You Wait'!
To see the Handwork Pictures Gallery, click here.

Sign Up for the Update Newsletter for More Handwork News!
The information you send is for our newsletter only!