These are a few of my best quilts that I've made.
They are not for sale. I have included them incase you were interested!
©Benita Skinner
You can see more of my quilts here: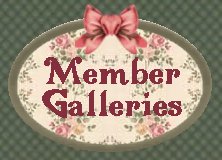 [Click the Bow Bullets to open the Member Gallery page links into a new browser window.]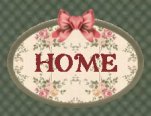 Content & Graphics © 2001~ Victoriana Quilt Designs
All rights reserved. Unauthorized use is strictly prohibited.
Welcome | Victoriana Quilters | Block of the Month | Pattern Page | Library | Membership
Schoolhouse | Gallery | Sharing | Feedback & Links | Card Shoppe