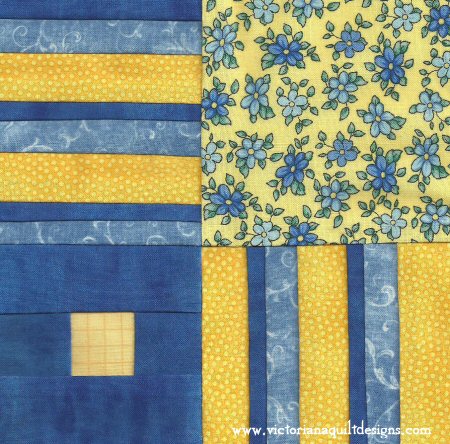 This pattern allows you to make your quilt cornerstones, in 2 colours, to add to any sashing or border. It comes with 5 size options (1"; 2"; 3"; 4½"; 6").
Tip: Use the coloured dots in the selvage to help choose your fabrics.
Request the free Make Your Quilt Cornerstones Quilt Pattern here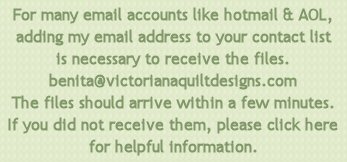 ~More from this Quilt Pattern Border Series~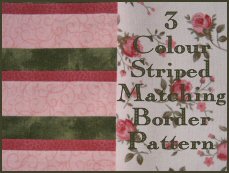 For quilt pattern notices & more quilty fun through your Facebook, click the 'Like' button below...Thanks!

Sign Up to receive an email about site updates!
The information you send is for our files only!