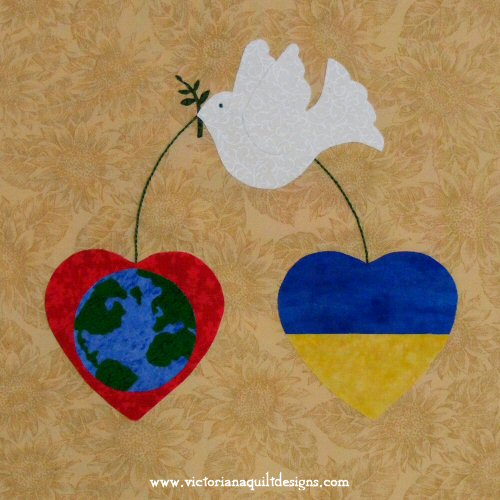 I'm offering this Hope quilt block pattern for free, with the hope that perhaps I could encourage some donations for the Red Cross, to help them help the people of Ukraine.
Feel free to make this block into a small wall hanging or pillow,
to help you raise money locally, for the Red Cross.

Note: In Canada, the Canadian government has pledge to match donations to the Red Cross, dollar for dollar.
To see the Hope for Ukraine Picture Gallery, click here.
Request the free Hope Quilt Block Instructions & Templates here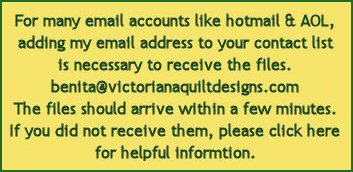 More details will continue to be shared on my Facebook page here:

Plus

Sign Up to receive an email newsletter when more details are announced!
The information you send is for our files only!