Below you'll find my printable fabric designs,
which you can use for printing 7½" x 10" pieces of fabric.
The patchwork pieces can vary in width, from 5" to 7½" x 10".
The files print high quality.
You may print copies of these pdf files, for your personal use only.

[If you plan on selling - using these designs, a license agreement is available.]


Scroll down for tips on how-to print your fabrics.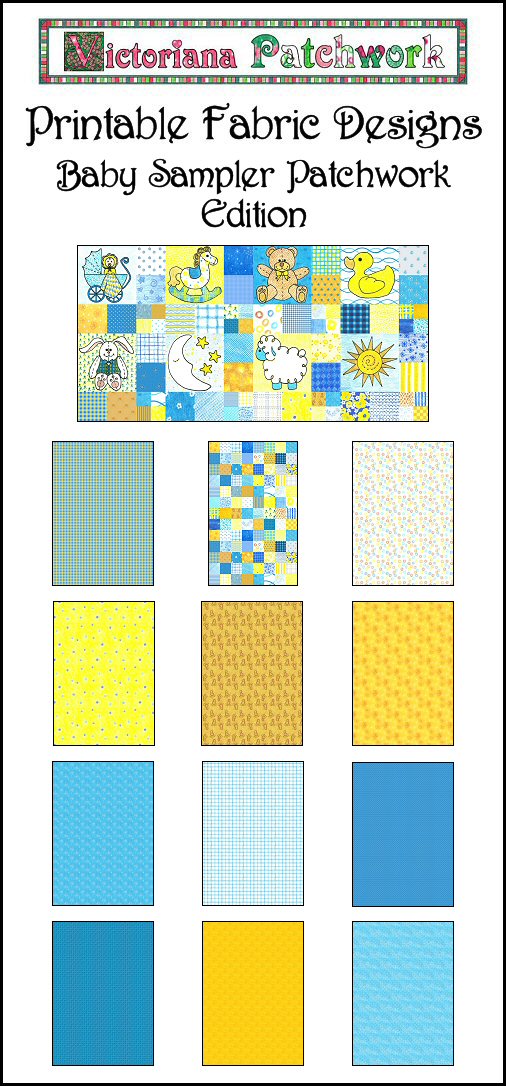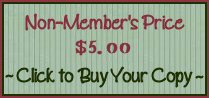 ~~~~~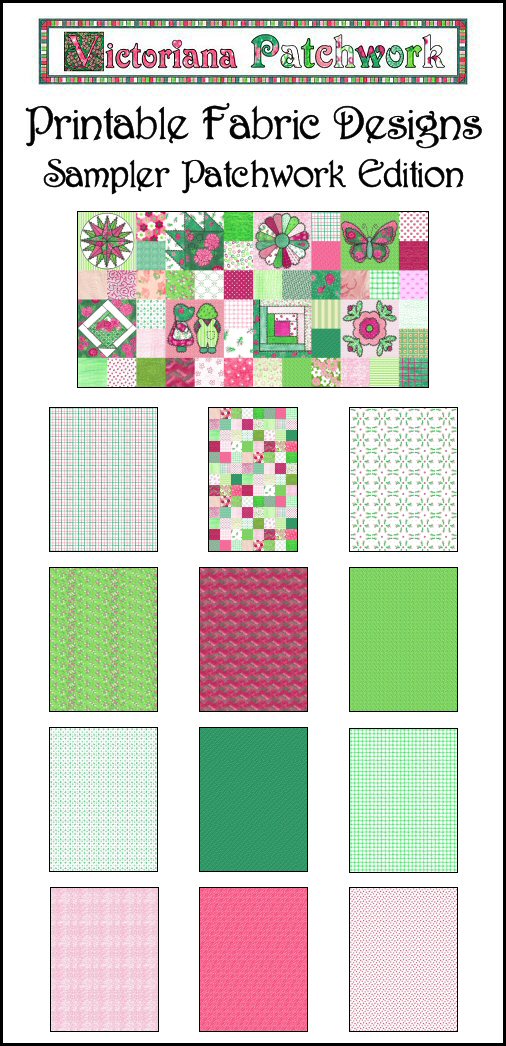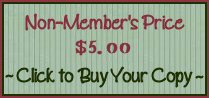 ~~~~~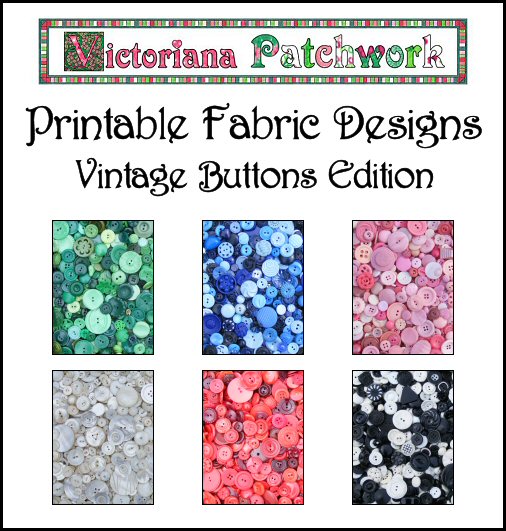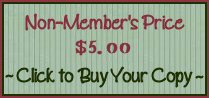 ~~~~~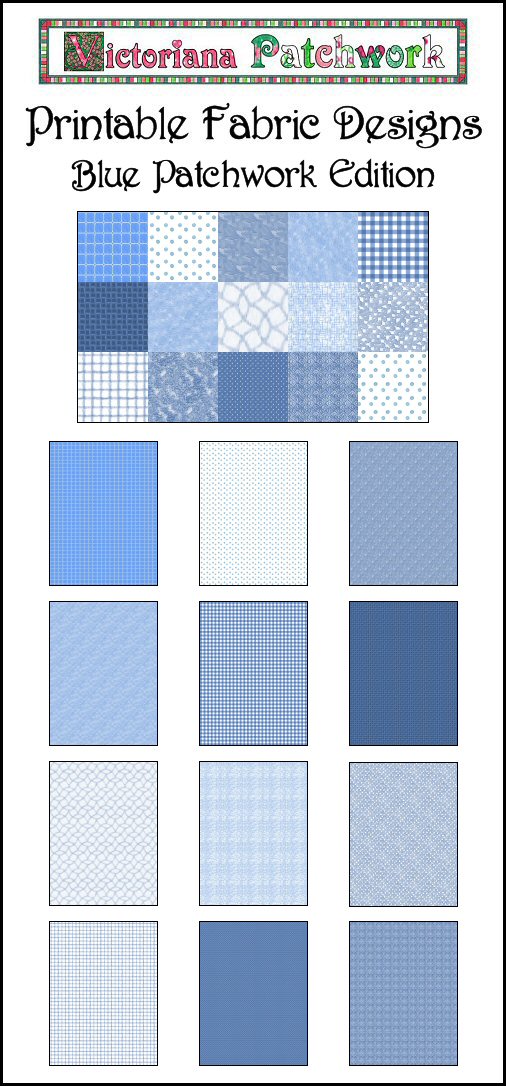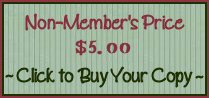 ~~~~~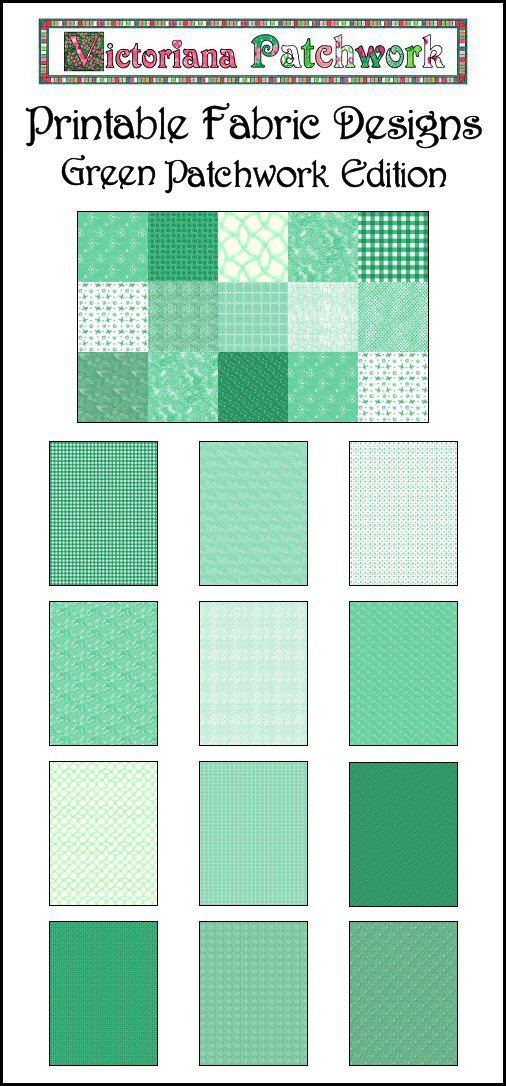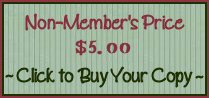 ~~~~~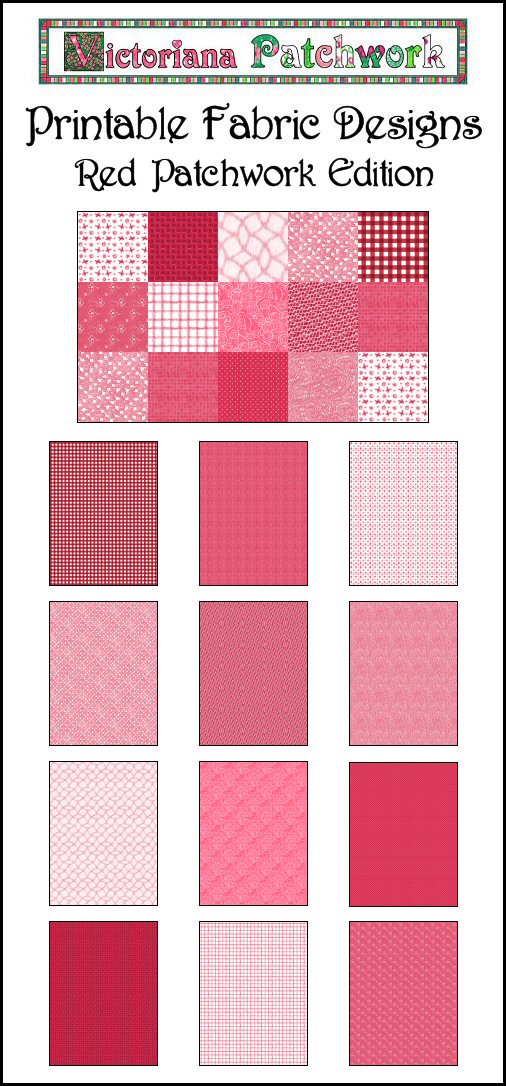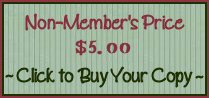 ~~~~~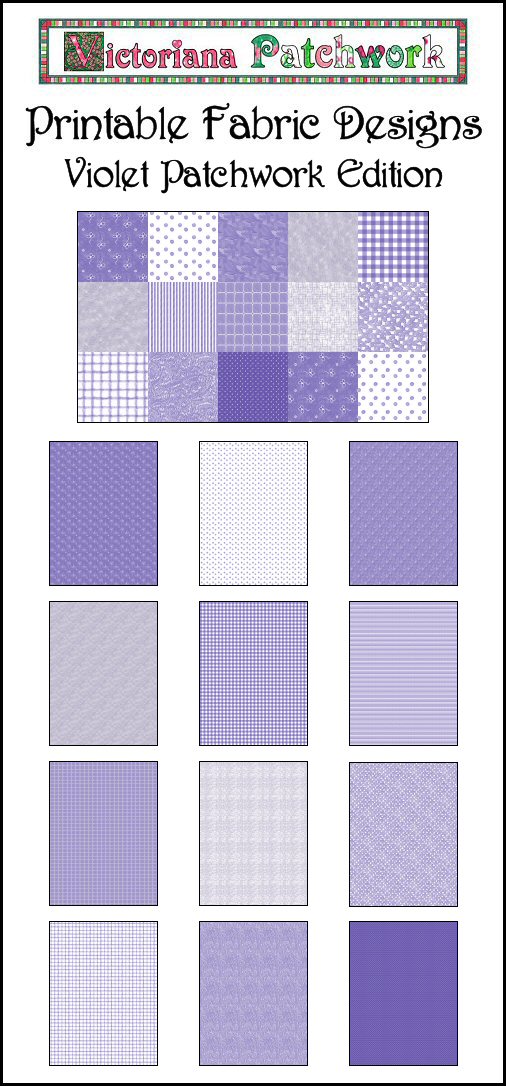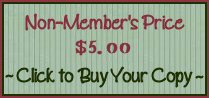 ~~~~~
Stay tuned - More designs to come!
Note: Full yardage of some of my designs are available to purchase.
See which ones here.
~~~~~
~ Printing on Fabric ~

~IMPORTANT: Follow the instructions from the pre-treated fabric product that is made for inkjet printing on fabric, that you are using,
when printing your fabrics.

~Print the designs you wish to use, with the best setting on your inkjet printer, onto the pre-treated fabric.
Set the 'page scaling' at none.

~Put one fabric page into the paper tray of your printer.
Note: If you have a hand feeding option, this would feed better.

~Open the pdf file, with the printable design that you would like to print out.
Select 'current page' and a thicker paper option with photo quality, if your printer allows. Print.

~Let the ink dry, before handling, to avoid smearing the ink.