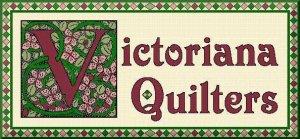 For quilt pattern notices & more quilty fun through your Facebook, click the 'Like' button below...Thanks!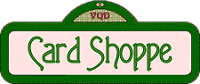 Quilt Patterns and A Large Resource for Beginner Quilters', including:

Original quilt patterns - free with membership or to purchase individually.
Free Block of the Month
Free Quilt Patterns
Free printable quilt labels
Free Charity Quilt patterns
Free Beginner's Quilting Online Class, Free Crazy Quilt Online Workshop and Free Applique Basics Workshop (with membership)
Free quilting technique instructions, designs and information in the Library
Free Quilting Calculator Charts
Free printable quilt graph paper
Free printable quilty bookmarks
Quilt Gallery
Quilting Stories
Used Quilt Books listing
And much more!


October, 2017

Free Block of the Month: Pattern Play Series -October Block


Members have access to the whole Pattern Play quilt instructions here.

2017 Member Pattern Series: Playing with Pincushions
The Crazy Quilt Dress Form & the new Cap Mini pincushion patterns are currently available.


Past Pincushion Patterns:
Small Hexie, Log Cabin, Spool, Round Flower, Mini Hoop & Dresden, Apple Core Cube.




Pet Stuffies Teddy the Bear ~>
The fourth Pet Stuffies is here!
Note: Free to Members until the end of October.

Plus there is a new bonus 'square' quilt layout!
It's Free when you purchase four square Stuffies.

See the whole Stuffies Family of Baby Quilt Patterns here.

Victoriana Album Stitch Along: Part #5 - Heart & Roses Block
The emails about Part #5 have been sent out to those currently registered.
The Stitch Along Picture Page has more pictures - send yours!
Did You Know...There is a Victoriana Album Colouring Page available, too!
All available on the special Victoriana Album Stitch Along page.

If you were expecting to receive these emails and are still waiting email me.

Beginner's Sampler Stitch Along: Part #2
The emails about Part #2 have been sent out to those currently registered.

If you were expecting to receive these emails and are still waiting email me.

~Details Coming Next Week~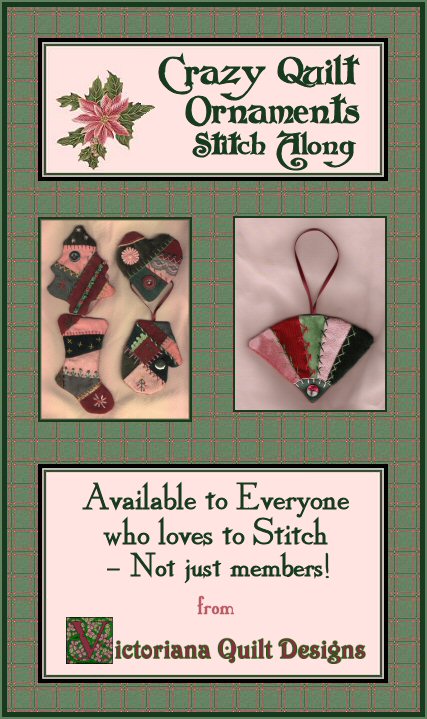 The Crazy Quilt Ornaments Stitch Along
will be free to Members. :)

Join the Stitching Fun!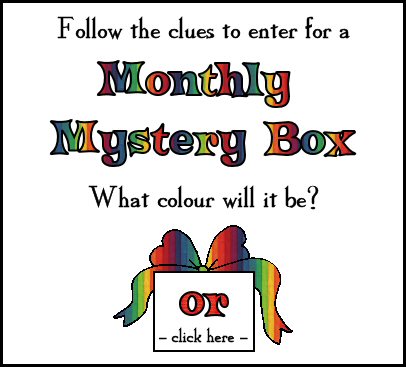 Have you entered for the October Monthly Mystery Box yet?
Here's how it works...
That's the first clue to this month colour above.
Click & visit the second page - where you'll find the next clue.
And so on...
The final clue will take you to the page - where you can enter to win a box full of fabrics & some fun notions - all in the colour of the month!
You could win a $50 box of fabric fun!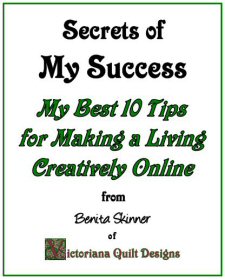 Learn How here!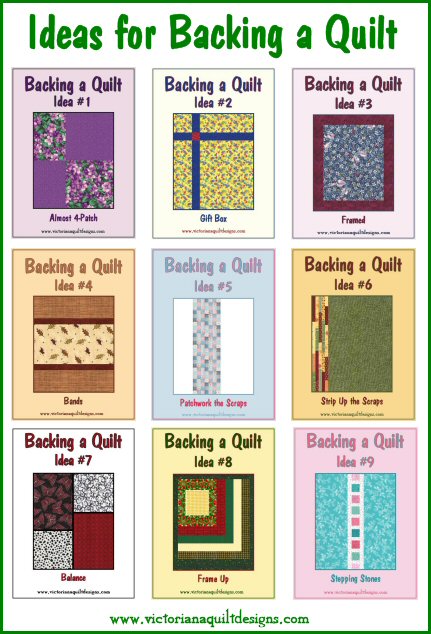 This collection of Ideas for Backing a Quilt is available in a .pdf file format.
Request it here.
There are now an additional 3 Ideas!
**SPECIAL NOTE: I will be sharing the patterns for these 12 ideas as the 2018 Victoriana Quilters Members Series (free with membership).

~ ~ ~
~ ~ ~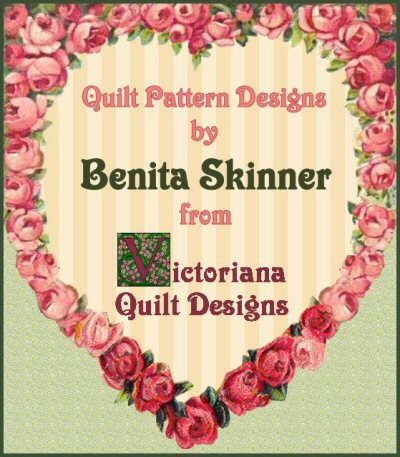 Directory of Quilt Pattern Designs by Benita Skinner Main Page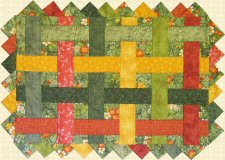 ~2017 Birthday Club Monthly Prize~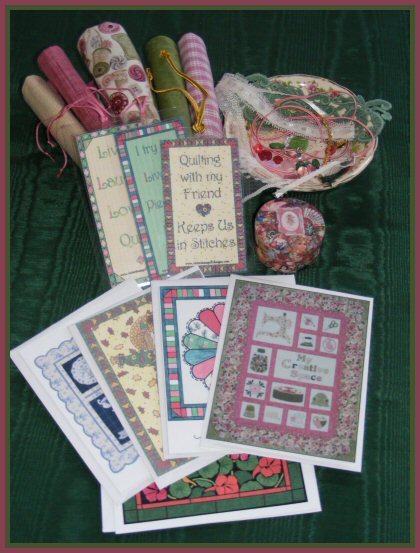 The Monthly Prize includes:
-Bouquet of Pretty Fat Quarters (fabrics may vary from those pictured)
-Selection of Crazy Quilting Embellishments (lace, ribbons, buttons, beads, etc.)
-Victoriana Covered Little Round Box
-3 Lamentated Quilty Bookmarks
-5 Quilt Note Cards with envelopes
~Registrations for the 2018 Birthday Club are being taken now.


Members can receive free membership months, for recommending Victoriana Quilt Designs (Memberships or Patterns) to your quilting friends!
~ ~ ~
Thank you for visiting...