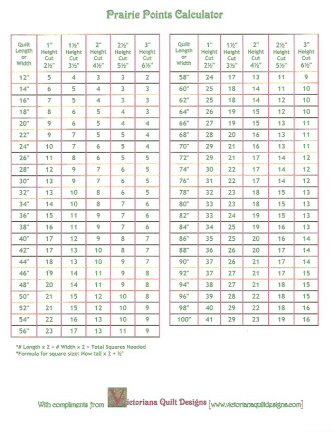 *NEW*
I've added a Praire Points Calculator to the Quilt Calculator Set
You'll find all 6 of the free printable charts here.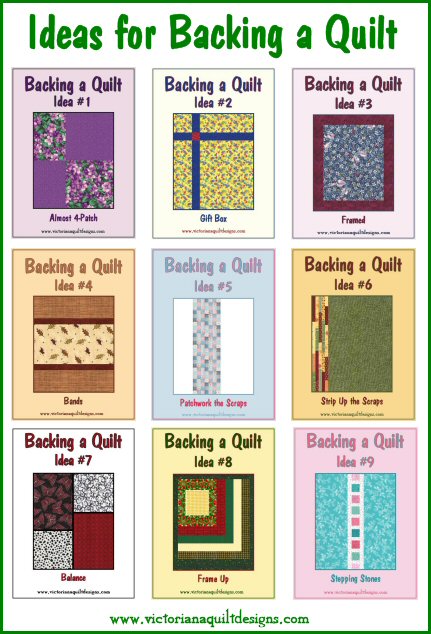 *NEW*
The collection of Ideas for Backing a Quilt is now available in a .pdf file format.
Request it here.

I'm now on Instagram, too!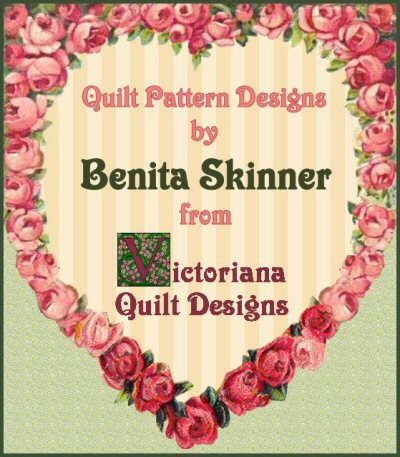 *NEW* Online
Directory of Quilt Pattern Designs by Benita Skinner Main Page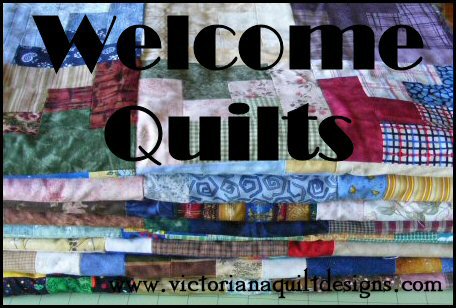 You Still Can Get Involved & Make a Welcome Quilt!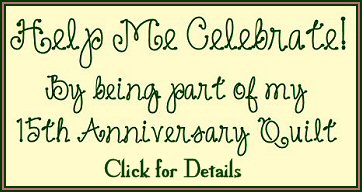 I'm handstitching the patches when I can.
New Batch #3 & #4 Pictures Added!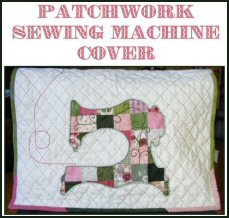 This Bonus Pattern (first in a series) is available here.
Special Member's Only Page here!