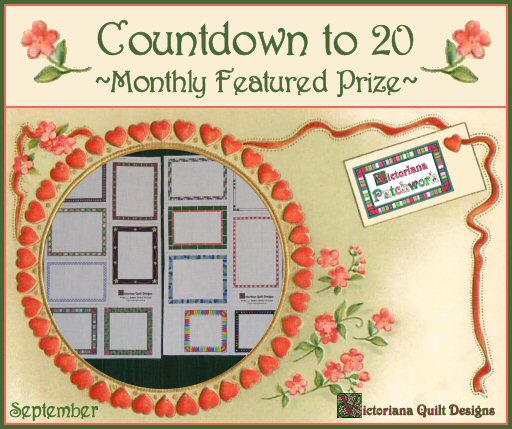 Beginning in July and leading up to the
20th Anniversary of Victoriana Quilt Designs, next year,
I'm inviting my favourite companies to help me celebrate
and say an extra special Thank You to the Victoriana Quilters!
If it wasn't for my Members, I wouldn't be here!
That's a fact!!
They have been so supportive, by buying their memberships,
which has allowed me 20 years of sharing my quilt designs online.

So as an extra big Thank You to them, I'm having a year long party
with a great prize, they can enter for - each month.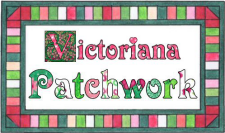 This month my own Victoriana Patchwork Fabrics are part of your prize!
My fabric selection began with my Fabric Quilt Labels
and has grown to 34 different designs.
See them all here.

The September prize includes...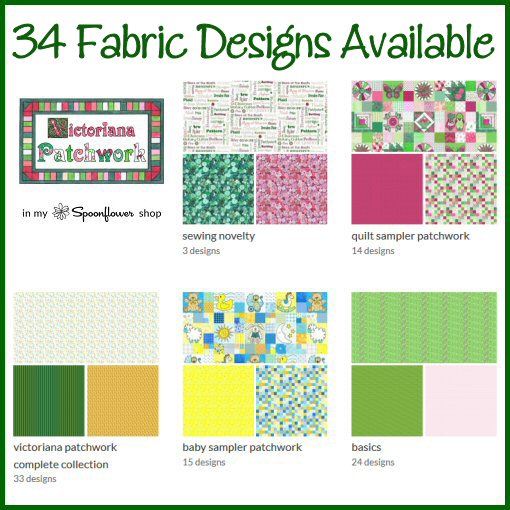 A Sampling of Fat Quarters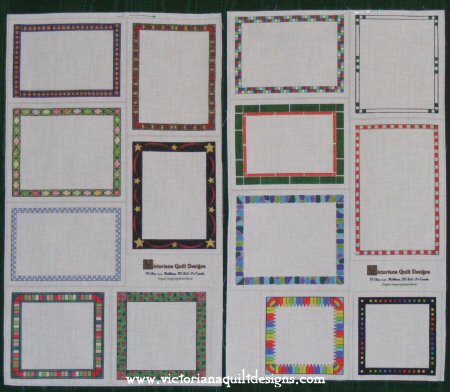 14 Quilt Fabric Labels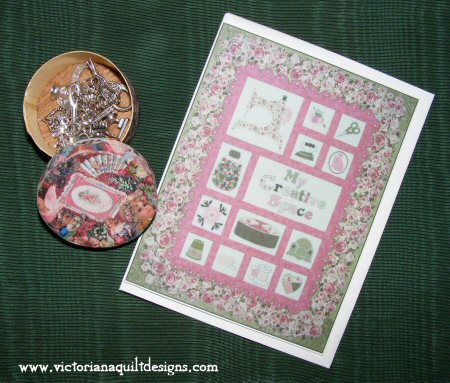 Victoriana Round Box filled with Sewing Themed Charms
and My Creative Space Quilt Note Card with envelope


Kerry Jansen
~The winner can be from any country~
Thank You for your continued interest...and Happy Stitching!