This Super Quick & Easy Bridal or Baby Shower Keepsake Quilt Pattern can be quickly sewn by machine (*some hand stitching options included), and is adjustable to the number of guest signatures required.
The pattern includes information, tips and fabric suggestions for putting this memory quilt together.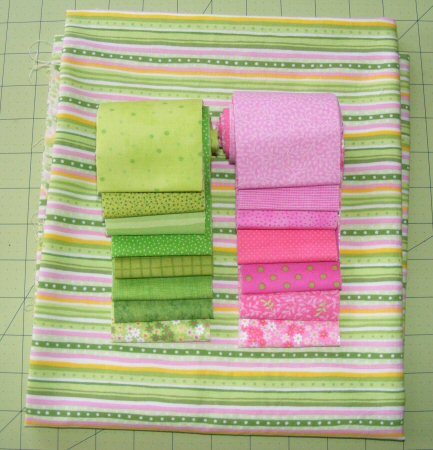 You will need backing fabric, cotton batting, a jellyroll of fabric (or cut strips) plus matching fabrics for the hearts & rick rack.
The pattern includes all the details.
*You can also choose to hand stitch the blanket stitching and rick rack (tip below).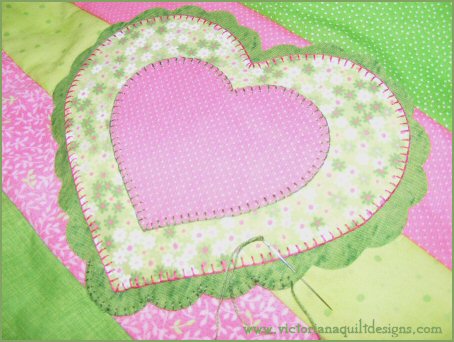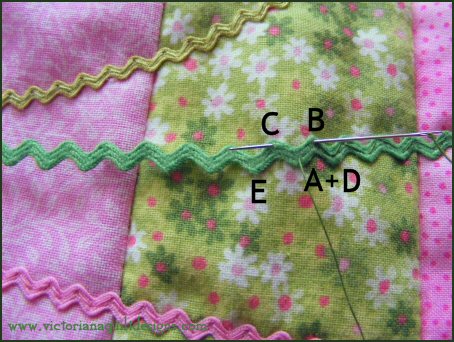 Scrappy Binding
Download technique instructions (members only)
or
Request via email (members only)