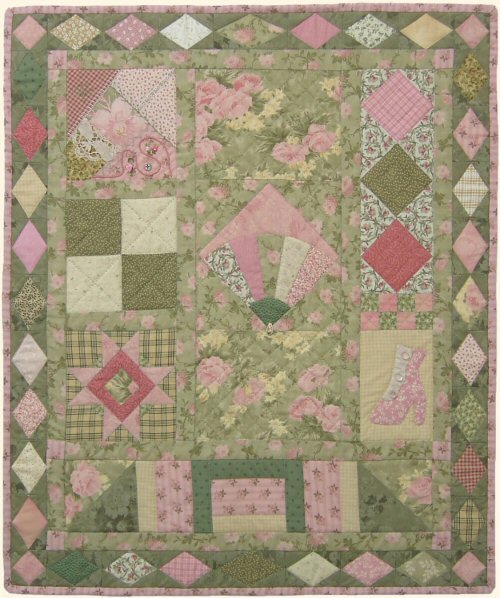 Quilt Size: 26" x 31"
This easy beginner's quilt pattern will teach you the basics of quilting and give you a lovely wallhanging when you are finished!
There is an online workshop to help members make this quilt - Available through the Schoolhouse.
To see members versions of this pattern, click here.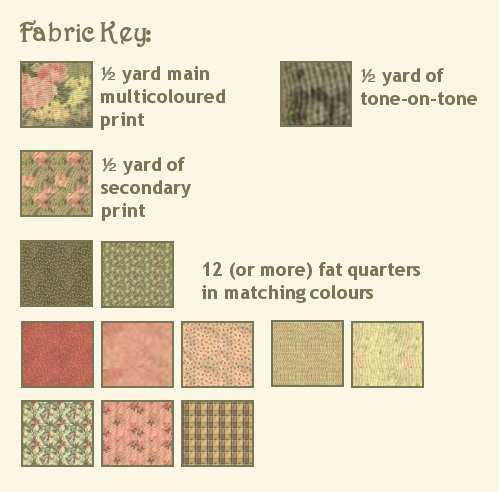 Tips for Choosing your Beginners Sampler fabrics here.
Download Beginner's Sampler free quilt pattern (members only)
or
Request via email (members only)