This quilt lessons and quilting tutorial section contains how to information about machine piecing along with tips that will help you with your quilting.
[Click the 4-Patch Bullets to open the links. The quilting lessons will open in a new window]
I have set up a Machine Piecing Information Board on Pinterest.
Click the link below to see additional information.

*NEW* Updated: December 1, 2023
Machine Sewing Basics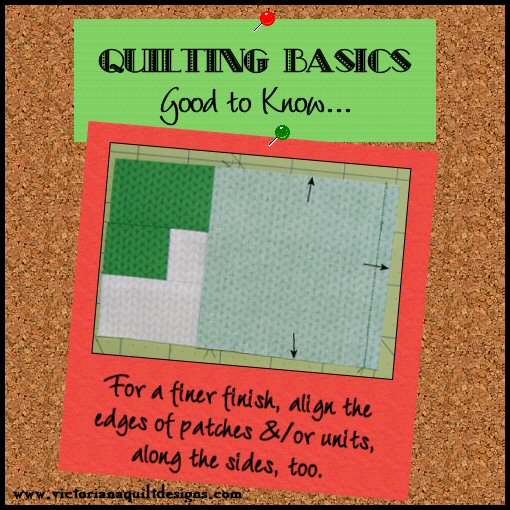 Quilt Styles
Quick Piecing Methods & Tricks
Paper Piecing
Applique & Hand Piecing Lessons
Borders & Quilt Settings Lessons
Victorian & Sewing Accessories



I would be happy to inform you of the site updates.
The information you send is for our files only!

For your personal use only