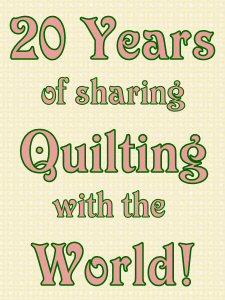 Personalize It!: The Letter V is the newest free file.
A, B, C, D, E, F, G, H, I, J, K, L, M, N, O, P, Q, R, S, T & U are also available.

Click the pictures below to see these project tutorials.

Checkerboard
Lap Quilt


Tote Bag

Pillow

26 Initials & Projects to Use Them - Continuing throughout 2021.

Please Note: Each initial will be available free to all for the first while they are online.
If you miss any and are not a member, you'll be able to purchase them.
Of course, they'll remain free to Members!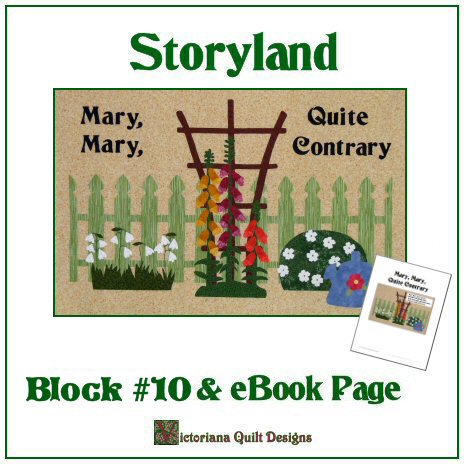 Storyland Children's Quilt Pattern Series & Companion Book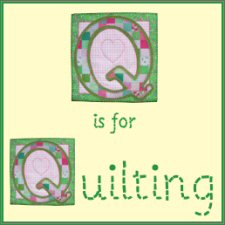 Q is for Quilting
Free 20th Anniversary Tutorial & Pattern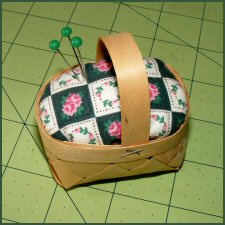 Playing with Pincushions Basket or Small Container
Free 20th Anniversary Tutorial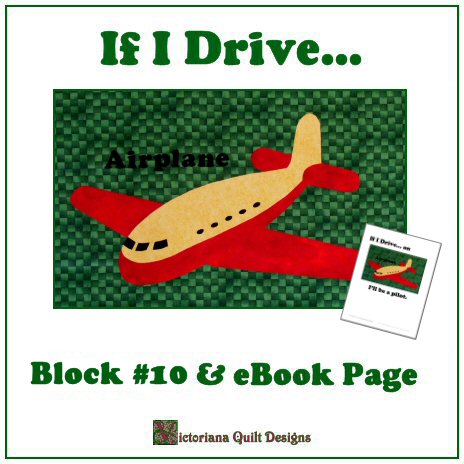 If I Drive... Children's Quilt Pattern Series & Companion Book
The next block in this series is now available.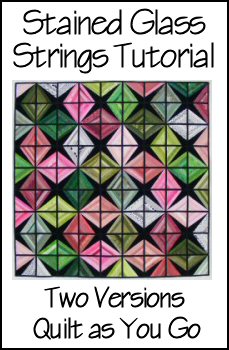 A third version is in development!

~ Quilt Pattern Membership ~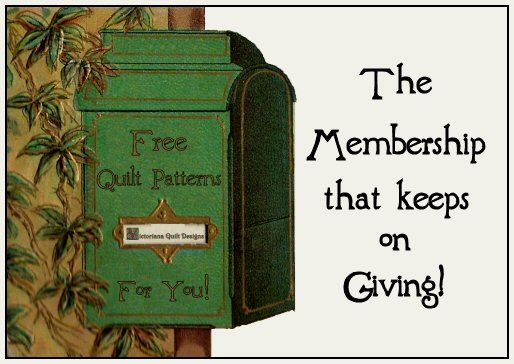 Get all of the new designs free, as part of your
Quilt Pattern Membership.
Details here.


14 Different Fabric Quilt Labels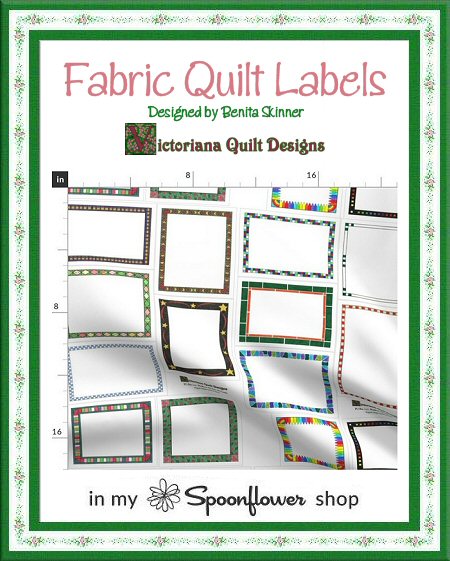 Adding a label to your finished quilts is an important way to share the details, for many years to come.
My Fabric Quilt Labels make that super easy to do!
These are now available through my Spoonflower shop here.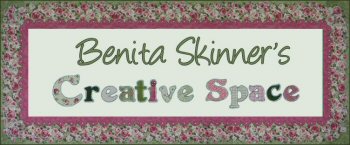 Where I write about how Victoriana Quilt Designs come to life....
You can read posts from My Creative Space here.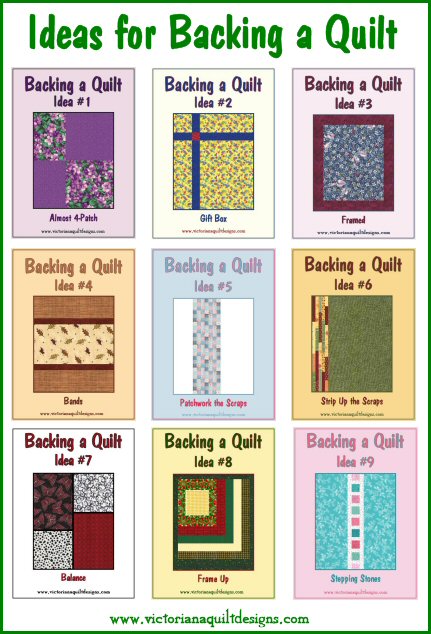 This collection of Ideas for Backing a Quilt is available in a .pdf file format.
Request it here.
Plus there are an additional 3 Ideas!
**SPECIAL NOTE: I've been sharing the formula, calculations & instructions for these 12 ideas, to duplicate them to any size quilt needed.
(free with a Victoriana Quilters membership).
They also make great, simple quilts!

The Formulas, Calculations & Instructions for the
Idea #1 - Almost 4-Patch
Idea #2 - Gift Box
Idea #3 - Framed
Idea #4 - Bands
Idea #5 - Patchwork the Scraps
Idea #6 - Strip Up the Scraps
Idea #7 - Balance
Idea #8 - Frame Up
Idea #9 - Stepping Stones
Idea #10 - Checkerboard
are all available here.